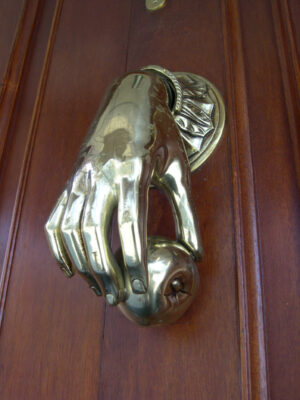 We find the best tenants
You have instructed us to look after your property and we take this role seriously. If you would rather not let to a tenant with a cat or a dog – no problem. No DSS – no problem. No children – no problem. We will advise on your most suitable tenant depending on the type of property and the expected rental return.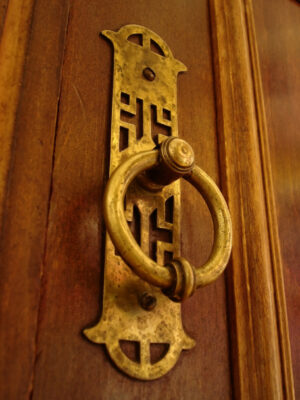 We carry out the best inventories
All our property rentals have a thorough and comprehensive detailed inventory carried out by a third party giving total impartiality which protects both the landlord and the tenant. The company we use is highly efficient and has been trained by the A.R.I.C. and have full Professional Indemnity Insurance.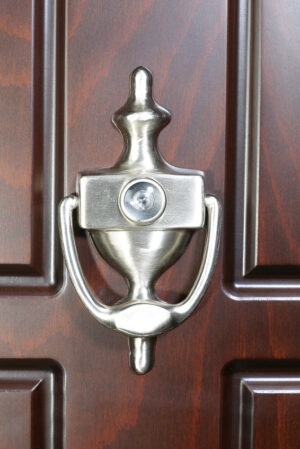 We obtain the best references with credit scoring
Your property is important to us as well, as it is to you and that is why our reference agency carries out thorough employment and past landlord checks as well as verified salary and saving income together with a credit score, we use this information to determine their suitability. If the tenant does not match to our exacting standards then they will not live in your property.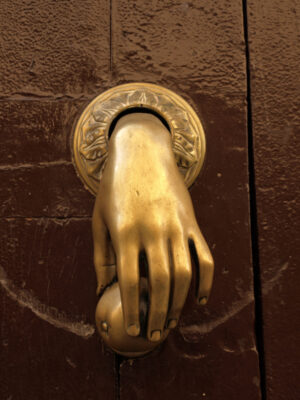 We offer the best and most comprehensive inspections
All our properties are checked regularly and any issues dealt with swiftly with the least disruption to either the landlord or the tenant.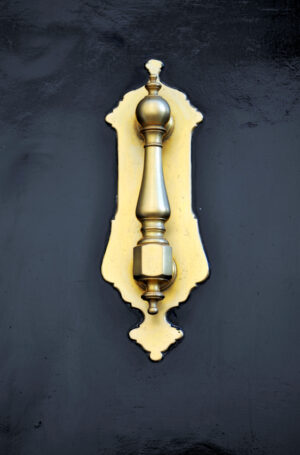 We offer the best presentation
All our properties have comprehensive property details which include multiple colour photographs, floor plans on every property and descriptive text showing your properties finest points.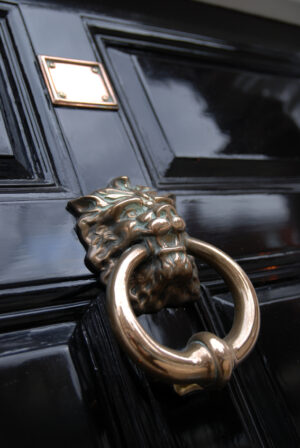 We offer the best marketing seven days a week, not five!
Our office is situated in a prominent high street location where your property will be displayed and where we can discuss in confidence your requirements. All our properties are listed on all the major property portals including rightmove.com and zoopla.com and we accompany all viewings seven days a week.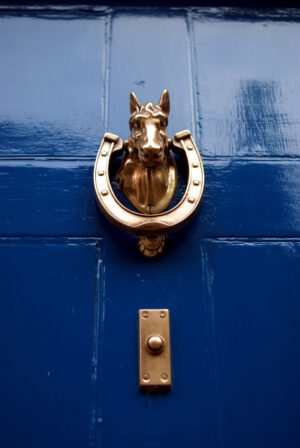 We offer the best payment solution
When the tenant pays their rent, we pay you – the same day. It is that simple, it's your money so why should you wait?