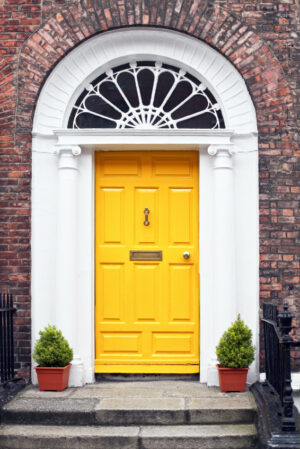 Why are we the best in the business?
We are proud independent estate agents using our boundless energy and enthusiasm to make your moving experience a pleasant one. The partners in the firm own the business and are also responsible for running the day to day operations which are backed up by our very able support staff, who care just as much as we do. Our efforts are concentrated on one busy office which allows us to create exceptional client care leaving the chains and corporates behind.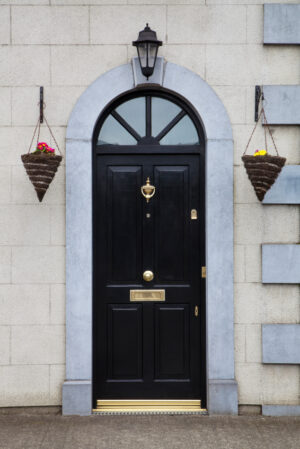 I would like to obtain a free valuation
We understand that for some this can be an exciting first step and we hope that following your first call or visit to our offices our service levels have already exceeded your expectations. On your appointment which will always be carried out by one of our experienced partners we will discuss current market conditions and trends and of course discuss prices and marketing strategy, all of which will be followed up in writing.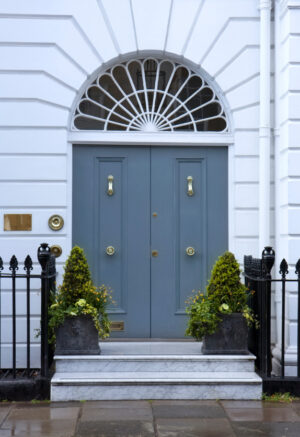 We are very impressed, lets go ahead and market
At James & Co we know you have a choice of agents to use and we are delighted that like many hundreds of other local home owners you have chosen us to market your property. One of the partners will re-visit your property and discuss with you up to the moment market conditions as often this can vary since valuation. During this visit your property details will be prepared together with the floor-plan which we provide free and with every property. At James & Co our cameras and editing software are constantly upgraded to offer the best possible presentation. Once back at the office we will also order the EPC Certificate if your property requires one to comply with current legislation and we also require photo ID to comply with money laundering legislation. Property details are quickly prepared and sent to you for approval, once approved we will spring into action and the James & Co difference begins.
We Are on the Market – what next?
This is what you have instructed James & Co for:
All staff will be briefed about your property and any special requests that you have in relation to viewings, for example, will be noted.
As soon as your details are approved your property becomes 'live' on all the major websites including Rightmove, Zoopla and Prime Location for the world to see.
Being the market leaders our database of extensive buyers is vast and these will now be contacted via email and phone calls made where your details will be circulated. Your particulars will be displayed in our prominent office window and newspaper advertising will be arranged immediately.
All viewings are followed up after their visit and comments positive or negative are relayed honestly so we can gauge the marketing of your home and work together to get the result we are all aiming for. At James & Co you are always kept informed.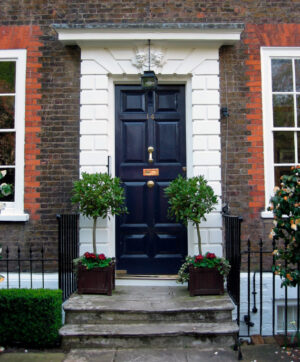 Other Agents keep contacting me? Is this normal?
Once a property becomes available on the property websites, certain agents can identify the property easily and often they will harass you with leaflets and junk mail. Ask yourself, if they have the time to drive around all day looking for houses to 'tout' surely they cannot be as busy as they claim to be. This is bad practice and gives agents a bad name. Please re-direct the agents to us and if they do genuinely have an interested party we can work with them to your advantage.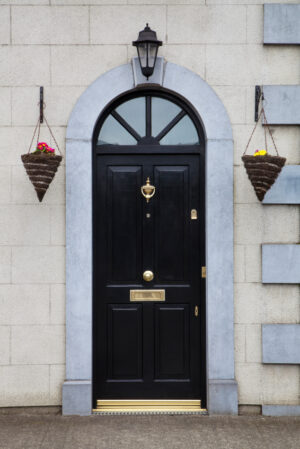 Great news… An Offer
Once an offer is received this is discussed with you along with the details which include time scales, the chain if there is one and finances needed. Once agreed, we have the best sales progression in the area and you will feel connected through the whole process.